What's in it for me?
All great marketing thinks from the customer's perspective. Everything should start with the benefits, will you help your customers by:
Saving them money?

Saving them time?

Making them look good?

Helping them solve a problem?

Or something else?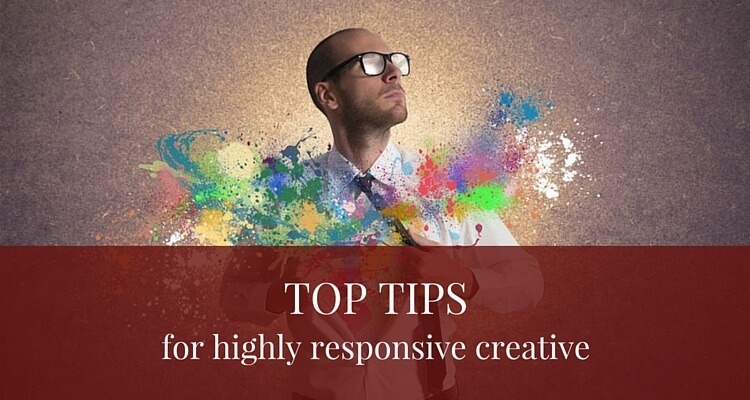 Benefit focused
Showing your customers how they will benefit by buying from you will help your message stand out from the crowd. Look at the example below, if you're a purchasing manager struggling to meet equipment needs on the budget available which of these email subject lines would get your attention:
Online industrial auction, over 2,000 lots available, starting in 2 days
or

Save up to 80% on your next capital equipment purchase – event starts in 2 days
Being consistent
Pushing too many messages at once can be overwhelming for the recipient – focus on the message with the biggest impact and be consistent throughout your communication.
If your message is 'save money', use this in the headline, the narrative and your call to action. It will act as reinforcement and keep the recipient focussed on the benefit for them.
Segmentation
The benefit often changes depending on the recipient, so consider how your list is segmented and match the best benefits to the reader.
This might require you to send out two (or more) emails with different subject lines and content so it is tailored to their needs.
Choosing the right media
How will you communicate your message? Long narrative, or short, punchy copy? Would video be a better option to convey the features and benefits of your product or service? Could you simplify your message using graphics?
Consider the message you are conveying and which format will be understood most clearly and quickly by your target customer.
Also consider the delivery method – if you're emailing your customers a shorter punchier message to drive people to your website could be more effective than lots of narrative. If your message looks like a lot of work to digest, it's likely that it will be overlooked!
What do you want the reader to do?
This is a vital, and often overlooked, element of a campaign. You need to know exactly what action you want your reader to take. If you're sending them an email do you want them to pick up the phone and call you, or perhaps visit your website?
Whatever action you want them to take – have you conveyed this as well as you can? Your call to action should always be simple, clear and prominent. Remember to repeat it, especially when using digital media – if your contact form is at the top of the page, ensure you add links further down to jump the user back to the form, or repeat your phone number throughout – the easier you make it for the recipient the more likely they are to respond positively.
Keep It Simple (Stupid)
The KISS principle is a great practice to follow for all marketing communication. For high response and high conversions keep your message and calls to action as simple as possible. The easier your message is to understand and the easier you make it for a prospect to respond, the more likely you are to succeed.
Ask an expert
Our team are here to help. We can support you by critiquing your creative and helping you build better, higher converting campaigns. Simply get in touch with Donna to discuss how we can help you (dpeterson@worldinnovators.com).