Are you seeking more out of life?
Here are 3 steps to take to get you living the happiest life ever:
Describe who you are - Good, Bad and the Ugly
Why do you do what you do? Or Why do you want things to change?
Make a list of goals - 2yr, 5 yr and 10 yr
Find a friend to keep you accountable and moving towards your goals.
If you need assistance, we are here to help.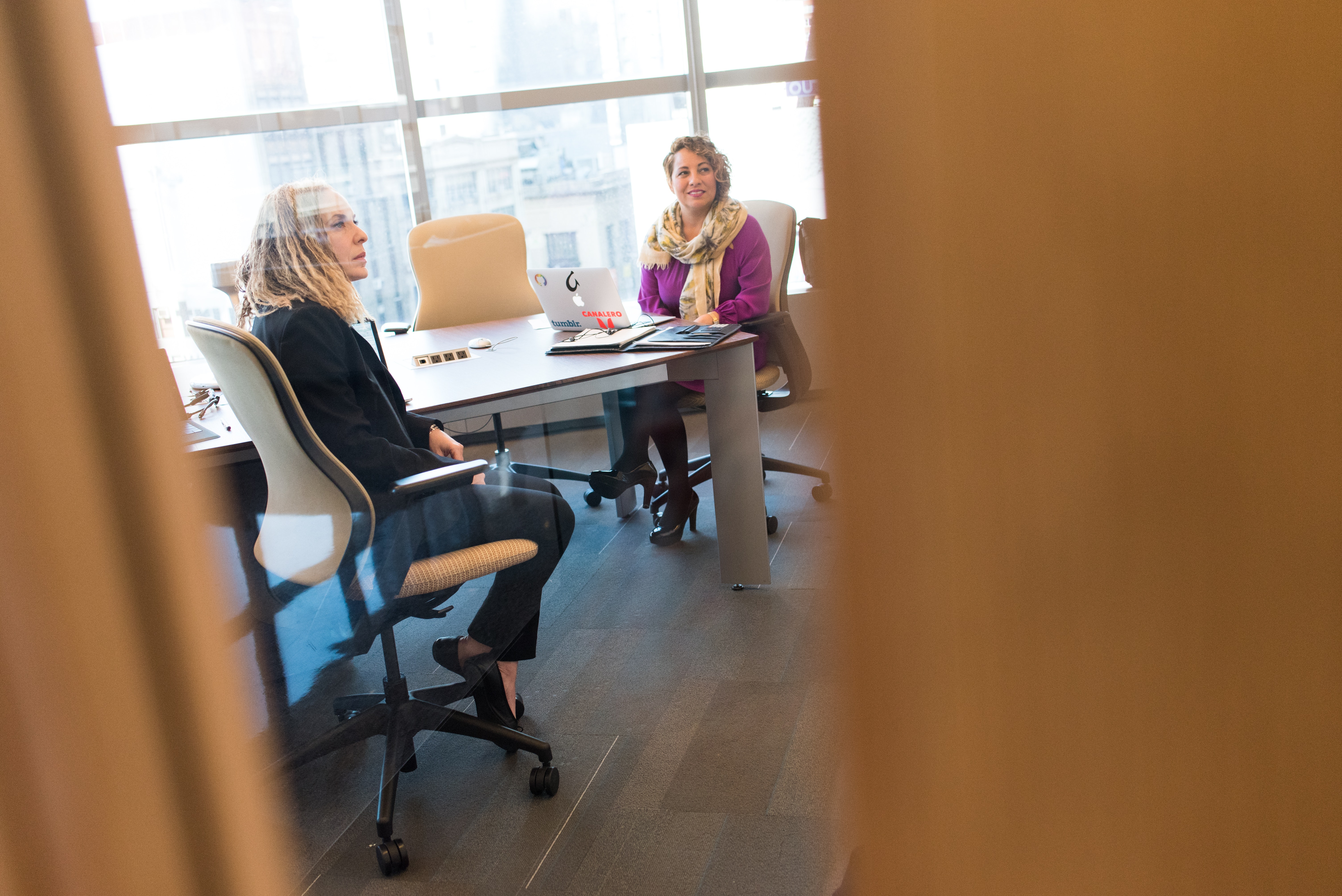 Personalized Coaching
Understand where you are right now and where you want to go.

Get a clear understanding of your WHY - Why do you get out of bed each morning.

Create a Vision Plan by specifying your 2yr, 5yr, and 10 yr goals.

Understand what steps need to be taken to achieve your goals.

What to cut out and limit in your day, so you have time to do the things that matter most.

If not now - When?

Please don't wait another year to take action; it is time to live the life of your dreams NOW.
Start:
30 minutes conversation to make sure we are a good fit. At the end of the call, you decide if you want to proceed.

Monthly call with homework in between.

Weekly Checkin Emails to make sure action is taking place.

I will give you resources for your specific goals.

Full access to ask any questions you have via phone or email.
12 months - $8000
6 months - $5000
Group Coaching
Nurturing space to share ideas, be inspired and be held accountable to take action.
Engaging group to help each of you continually be improving.

Understand your specific WHY.

Declare your goals to the group.

Discuss steps you need to take to achieve your goals.

Implement changes today!
Start:
Biweekly call to discuss your goals and progress
Projects to be done in between the calls.
12 months - $4000
6 months - $2500
SUBSCRIBE WORLD INNOVATORS
Join over 6,000 executives
currently reading the World Innovators' Newsletter