More Outreach
Maximize your
B2B outreach efforts
At World Innovators, we help increase registrants and subscribers by utilizing proven marketing strategies. Some of the companies we work with are industrial auction companies, executive education programs, publishers and events.
Our team leverages 43 years of expertise to pinpoint your specific audience and identify the most effective marketing sources.
With verified responsive email lists and a customized relationship-building strategy, we ensure that your marketing messages are noticed by the right people and drive action. Partner with us to take your B2B outreach to the next level..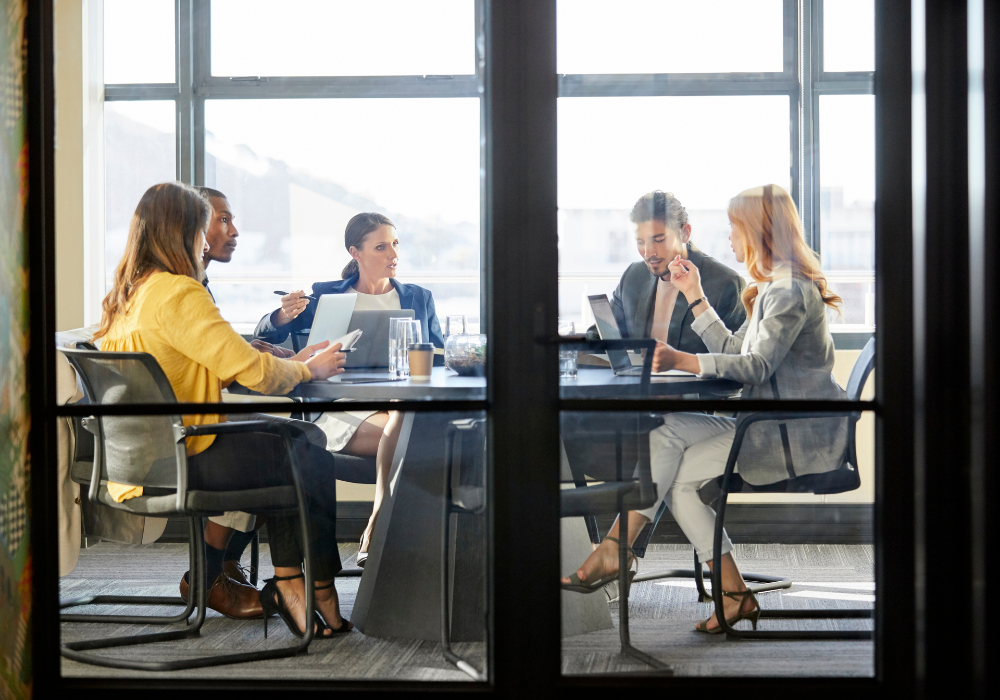 INNOVATIVE LEARNING
Our Latest Videos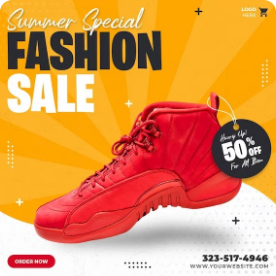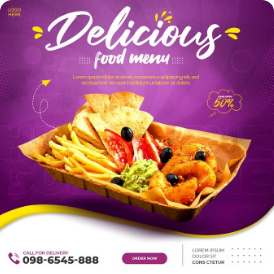 INNOVATIVE LEARNING
Increase 110% Traffic
In Just 14 Days
"Our goals can only be reached through a vehicle of a plan, in which we must fervently believe, and upon which we must vigorously act. There is no other route to success."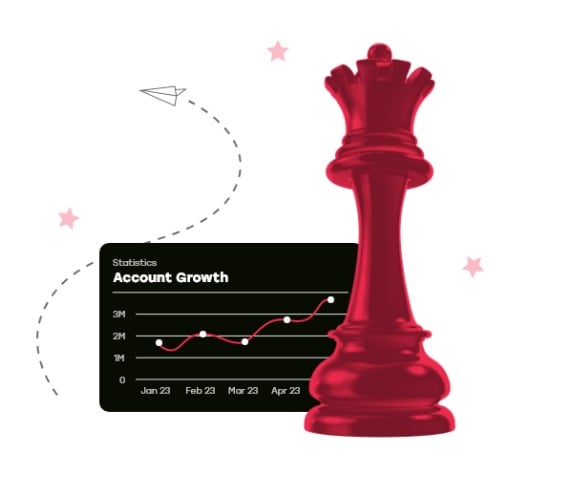 OUR SERVICES
All The Services That We Provide To Meet The
Business Needs Of The Clients
WHY US
Unlock Your Marketing
Potential with World
Innovators
At World Innovators, we understand that every industry, company, and marketing team is unique. That's why we take a personalized approach to help you achieve your goals. Our team will listen to your specific objectives and create a custom marketing plan and email list recommendation to meet your needs.
With a cohesive strategy in place, we'll be your partner in consistently implementing the steps necessary to turn prospects into buyers and ideal clients. Think of us as your personal marketing team and accountability partners, always inspiring and pushing you to reach your full potential.
Experience the difference of working with World Innovators and unlock your marketing success today!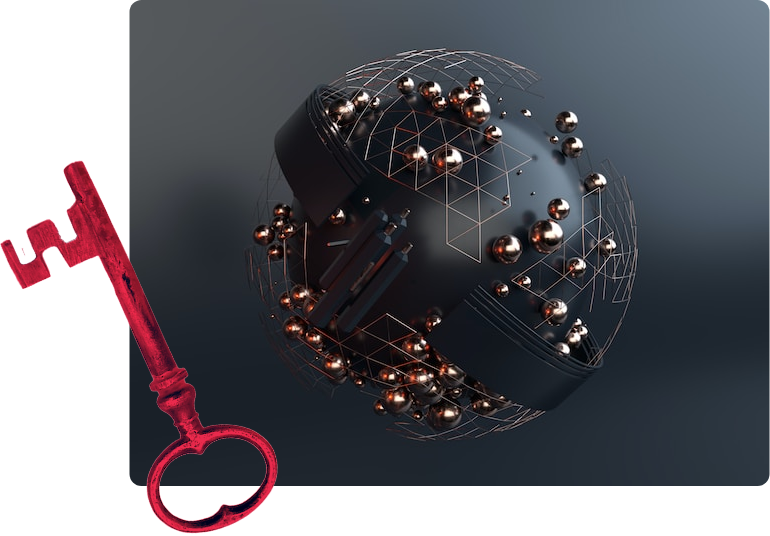 TESTIMONIALS
What Our Clients
Say About Us
I have had the pleasure of working with World Innovators & Donna for 20 years. World Innovators fully understands our business, researching new opportunities and making suggestions for our marketing targets and audience without hesitation
Lyn Bishop
VP of Marketing, Heritage Global Partners
I had the pleasure of working with Donna Peterson to promote Executive Education programs at a renowned University in the Boston area. Donna is a leader in her field and is always looking for ways to make marketing campaigns more innovative and effective.
Alexandra Robbins
VP of Marketing
SUBSCRIBE WORLD INNOVATORS
Join over 6,000 executives
currently reading the World Innovators' Newsletter