Your Success is our business
At World Innovators, we hold the belief that family is the foundation of all that we do. With this in mind, our team works cohesively to provide a welcoming and inclusive experience for each of our clients. We believe in treating every client as a member of our own family, and extend our care and support to them in their pursuit of business growth.
How it all began . . .
As a family-owned business with 42 years of history, World Innovators is dedicated to empowering business owners and marketing professionals to establish meaningful connections.
Our founding story dates back to 1980, when our founder Anne M. Peterson identified a need for reliable B2B postal lists. Since then, World Innovators has grown into a comprehensive strategic marketing company, offering a wide range of services to help clients reach their target audience through multiple channels worldwide.
Throughout our history, we have forged numerous global alliances with international publishers and conference companies, allowing us to maintain a dominant presence in the B2B marketing space. Our expertise and commitment to excellence have made us a trusted partner to our clients and have allowed us to continuously evolve and meet the changing needs of the market.
At World Innovators, our goal is to provide clients with the ideal audience, delivered at the most opportune moment and through the most effective channels, coupled with a compelling offer. We believe that building relationships based on trust is the key to success in any marketing endeavor, and we are committed to facilitating those connections for our clients.
As a strategic marketing partner we take the time to truly understand your business and your objectives.
We work with you in a collaborative setting to create a cohesive strategy that will help you achieve your marketing goals and to build upon each campaign for better results.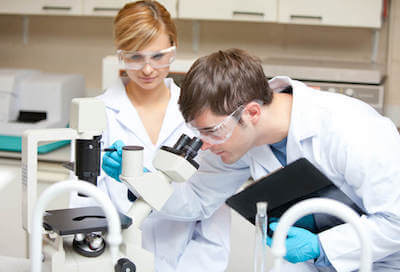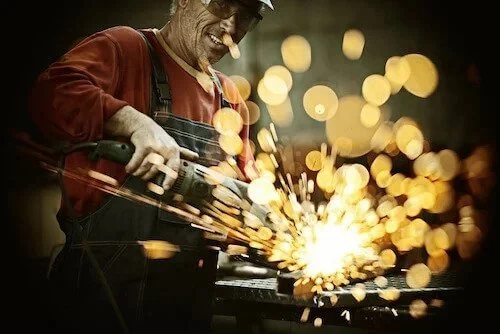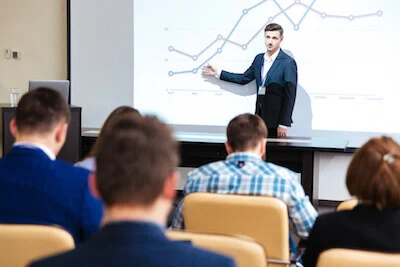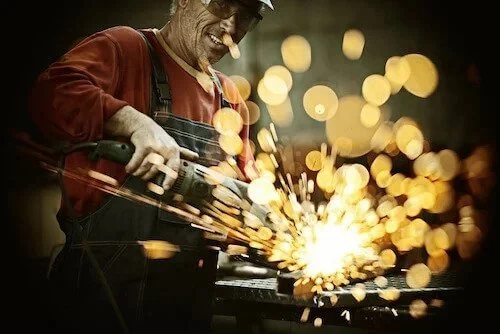 TESTIMONIALS
What Our Clients
Say About Us
I have had the pleasure of working with World Innovators & Donna for 20 years. World Innovators fully understands our business, researching new opportunities and making suggestions for our marketing targets and audience without hesitation
Lyn Bishop
VP of Marketing, Heritage Global Partners
I had the pleasure of working with Donna Peterson to promote Executive Education programs at a renowned University in the Boston area. Donna is a leader in her field and is always looking for ways to make marketing campaigns more innovative and effective.
Alexandra Robbins
VP of Marketing
SUBSCRIBE WORLD INNOVATORS
Join over 6,000 executives
currently reading the World Innovators' Newsletter