Marketing List Guide
Looking for a way to find your target audience and get your message to them quickly and easily?
Some additional infrmation in one line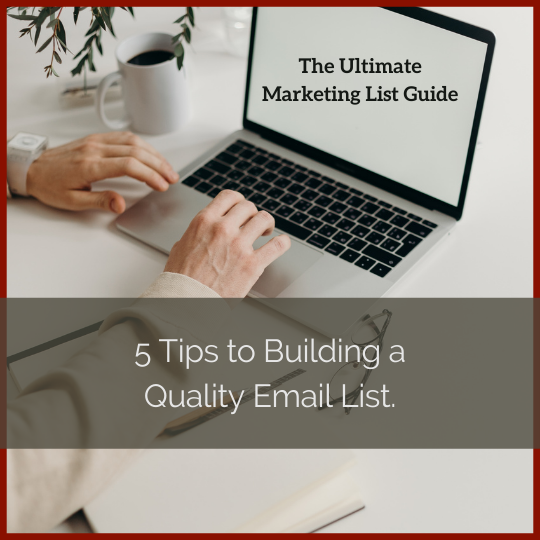 What's included in
the guide:
How much does a list cost?
How to check the quality of a list.
Compare lists and how to select quality lists.
A guide to the top responding email lists.