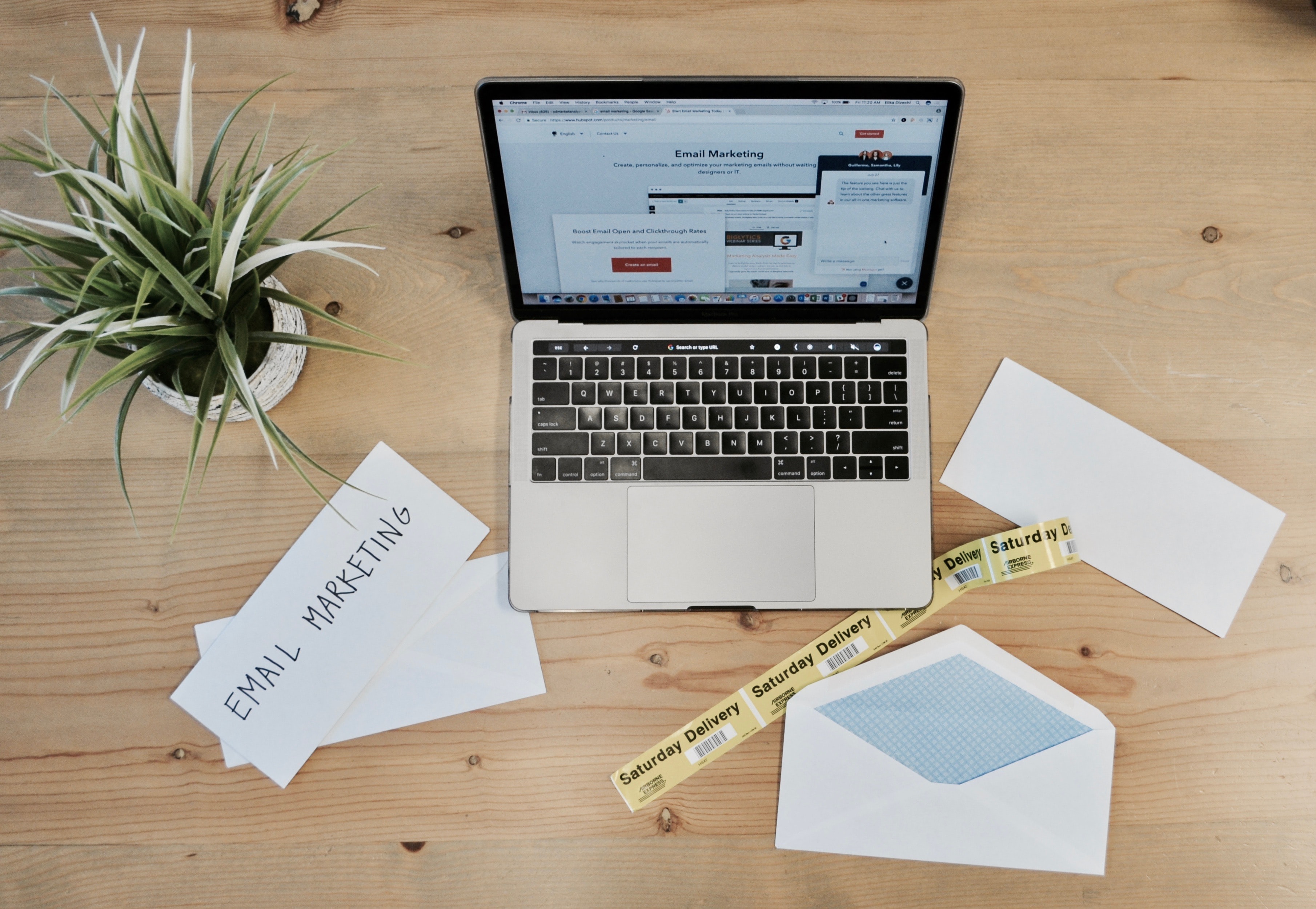 Every business struggles to get leads.
You have an email database but how many are actually your customer? How old is your list? Do you purge your list frequently, deleting those who don't engage or who really aren't your target customer? Your database decays about 22% every year. If you aren't continually adding to your email list, your database is just a list of people who aren't your customer.
Your email campaigns are only as good as your lead lists. Whether you have an email campaign builder or not, you can't expect a high return on email prospecting without first targeting the right audience.
So how do you reach your target audience when you have an offer and don't have time to build your email list organically? The quickest way to get your offer to your target audience is to buy email lists.
There are some guidelines to follow that will help when looking for the best lists that will get your offer out to the people who are interested and ready to become your customer.
Before looking for email lists, you need to know and understand your audience. Some aspects of your target customer to look at are:
Region
Industry
Job Level
Position and Title
Starting with qualified leads is key to your success in engaging prospects over email. In order to make the most of your investment in lead lists, be sure to find a list provider that offers highly-targeted, customizable list options for your business.
Here are some things you should look for when qualifying list vendors to be sure you are getting the best email lists for your offer.
Is the list opted-in? Have the people on the list opted-in to getting third party messages?
Data companies should provided verified data where the person opted-in and verified their data is real. They should also have clean data lists, meaning old and outdated information has been removed from the lists.


Is each person on the list compliant by state and is the list GDPR compliant by country? If your are misusing a file or a persons name, you can get blacklisted. When your domain gets blacklisted, you'll be unable to send emails.


Deliverability, be sure the list provider offers highly targeted, customizable lists. Poor deliverability is out of your control unless you invest in list services that minimize hard bounces or guarantee a deliverability rate. When you buy leads online, look for list providers with customer reviews, case studies or other assets confirming high deliverability on emails.


Pay attention to pricing. Keep an eye out for list providers asking you to pay an "upfront fee" to send an initial email. You're going to need to send those follow up emails to get anywhere with your lists, and so you're going to need full ownership. Transparent pricing is key, if you can't easily find information on the list provider or call and ask questions about pricing, it's time to move on with your search.
We hope this helps you in your search for quality email lists. If you don't have your own data base or a large enough list for your offer, buying targeted email lists will serve you well with their return on investment.