When it comes to webinar promotion, email remains the best marketing tool. If you want your webinar to be full, you need to pay attention to your email strategy. Here are some tactics to help increase webinar attendance.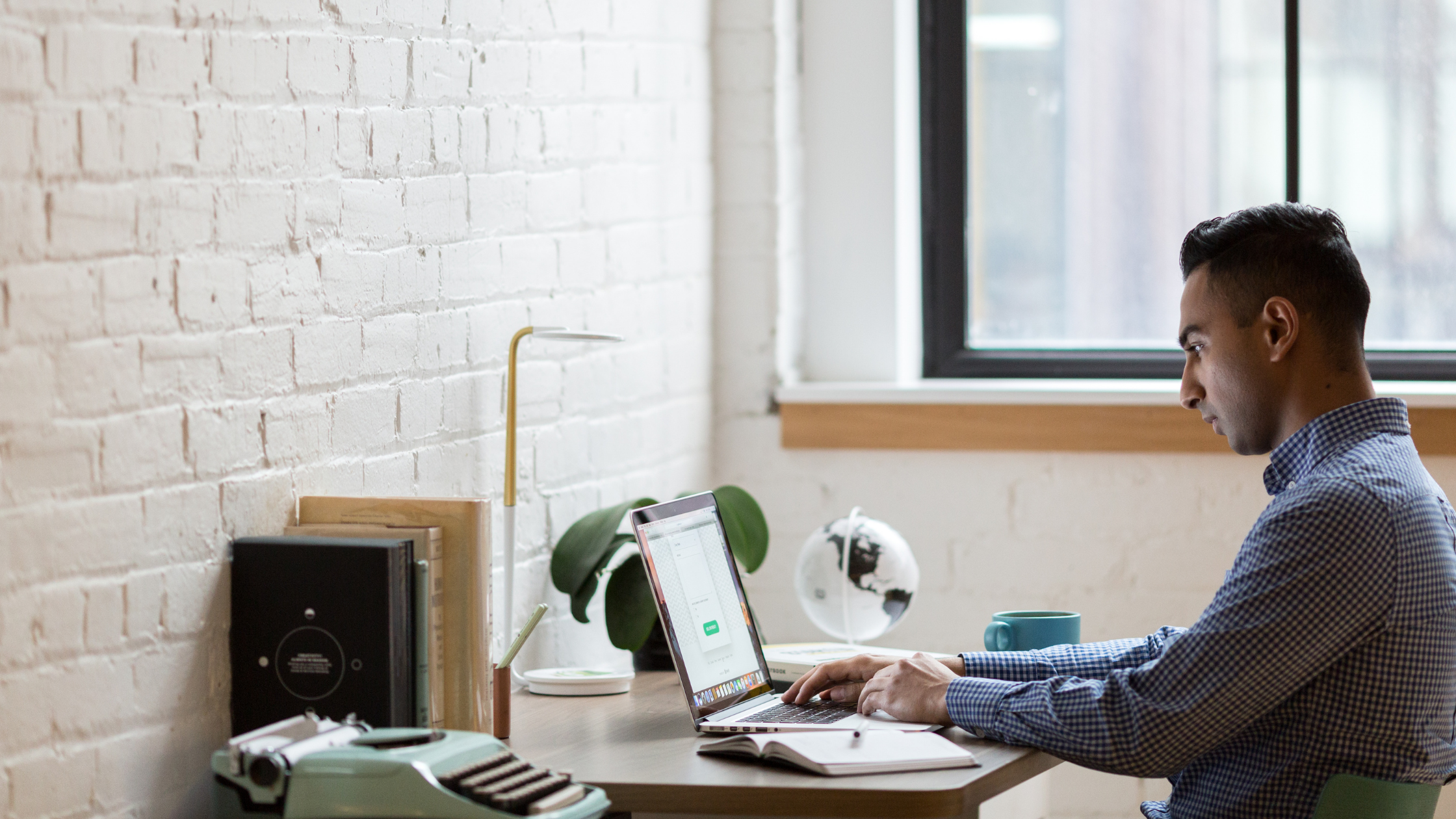 Create an email schedule and stick to it. Send out an initial email invite two to three weeks before the webinar. A week before the event, send a follow-up email. Send a reminder email for those who signed up a day before the event with all the necessary information including the link. After the webinar, you will send out the thank you email with the recording replay to keep them engaged. You should then send out a follow-up email with the replay and next steps.
You should consider automating your email workflow. Email automation takes care of your webinar reminder messages and follow-up emails. In an automation workflow, you can create all the webinar campaigns upfront, set up a workflow, and activate it to send each email exactly at the right time.
One of the best practices in creating webinar emails is to be concise. You don't want to send emails with too much text. If you include long paragraphs in the email, chances are they won't read the email and won't register for the webinar. The email should include a short description of your webinar and list the valuable content or points the audience will get by attending. Don't forget to have the date and time as well.
Another tactic is to emphasize urgency or scarcity in your webinar email. You could say the slots for your webinar are limited or that registration will only last for one week. You can also state that your webinar has premium content that they won't see on other webinars. This will implore your readers to take action immediately.
The emails should focus on information rather than promotion. Don't focus too much on your product. Talk about your webinar content and the value that the people will get when they attend. Make it more educational and less self-serving.
Most important of all is your call-to-action. Make sure it grabs the attention of the readers and prompts them to register for your webinar. One way to do this is to format the CTA in a different font color and size or place a button in the email. Use phrases such as "Register Now" or "Save Your Seat". Make sure that it contains the right link to the registration page.
These are just a few tips to help increase your webinar attendance.