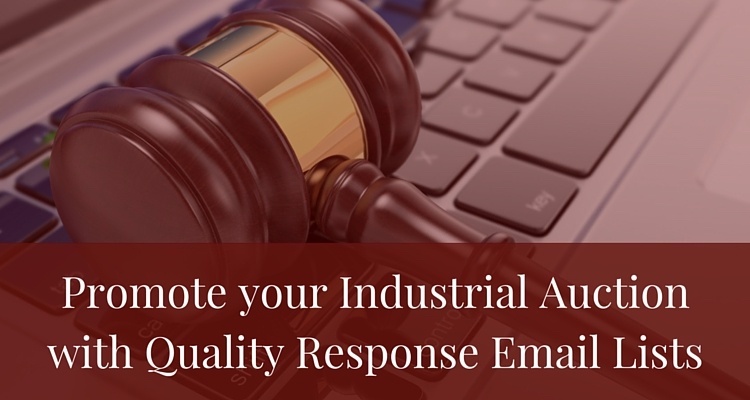 Quality of life is a direct result to the quality of your responses. If you attract only quality leads that are interested in what you have to offer, you are a HERO. When you are a Hero everything in life seems to be perfect.
Let's begin by considering what a quality response is. Should we focus on email open rate - surely a high open rate suggests we've targeted correctly? Or, should we look at click through rates - a high click through is an even more accurate assessment of good targeting, right?
Both of these metrics are excellent for determining the quality of a list, but we have yet to consider an important factor - quality or quantity.