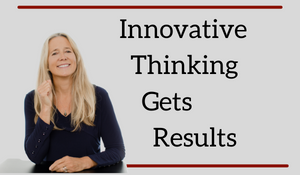 "The people who are crazy enough
to think they can change the world
are the ones who do."
Steve Jobs
Read More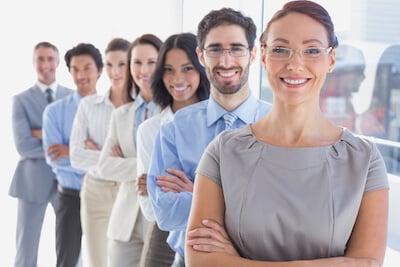 How many executives are there in the world? There are 45,508 companies listed in the stock exchange around the world. Then if you consider all the other companies that are not on the stock exchange, there are millions of executives in the world that are all interested in keeping themselves current.
How do you find the right executives for your particular program?
Read More
Be the first to see our new blogs ~